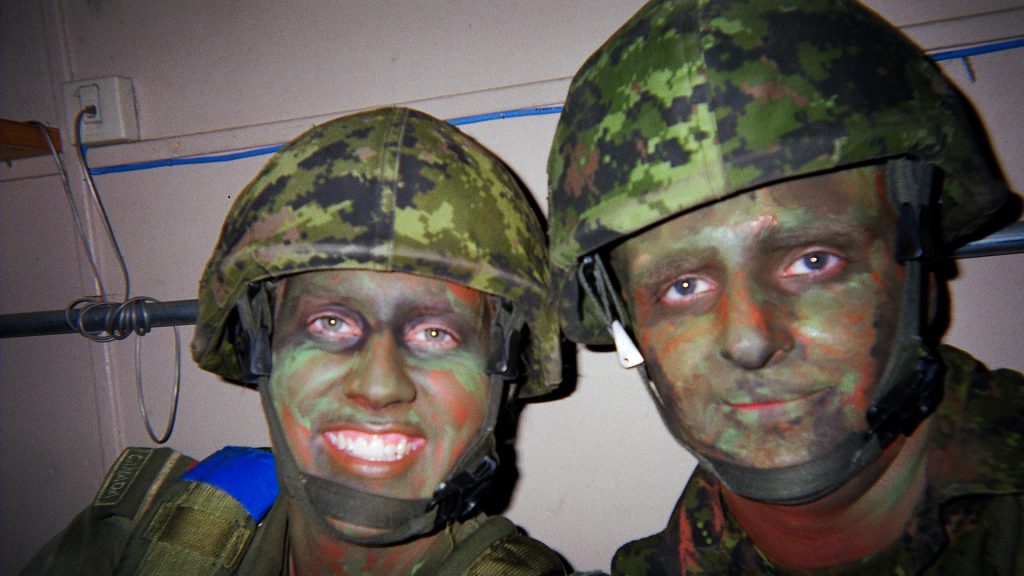 Last week was quite the week. I was lucky enough to be invited onto the Social, a show I love for its honesty, hilarity, and energy. We discussed my book, Girls Need Not Apply, feminism, sexism, and writing.
And what happens when I arrive?–Rick Mercer is cohosting! He's such a great advocate for veterans and I lived all my dreams.
Thanks for having me on the show, ladies!
https://www.theloop.ca/watch/entertainment/fun/memoir-shares-one-woman-s-battles-of-sexism-and-misogyny-in-the-military/6099828261001/6099175750001/the-social/