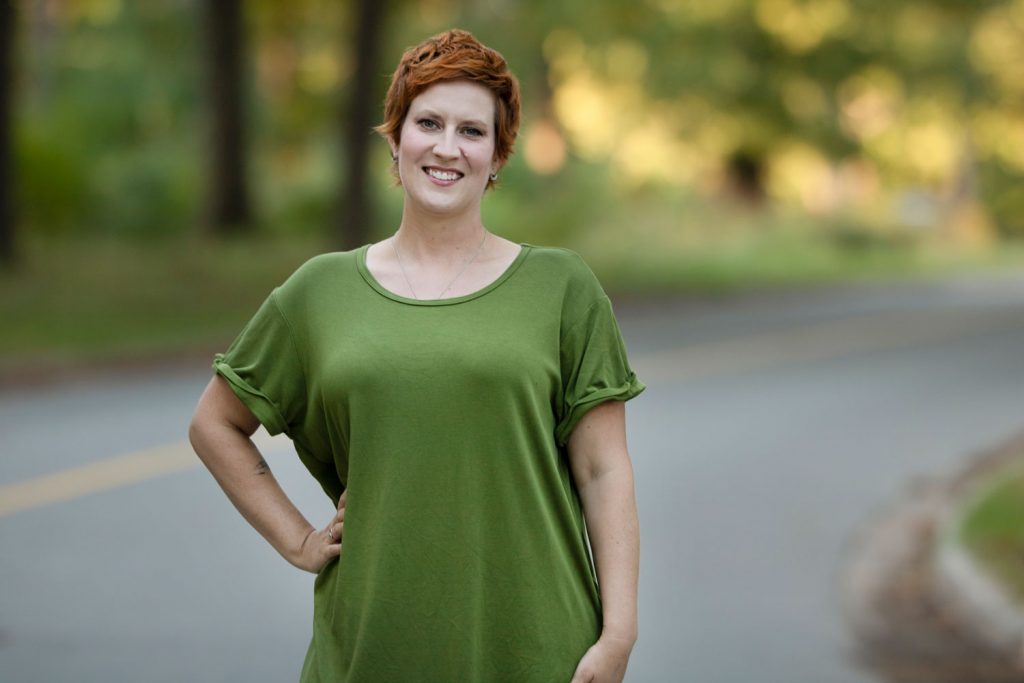 I am a member of:
The Writers' Union of Canada
 Writers' Council of the Writers' Federation of Nova Scotia
Canadian Freelance Guild
Creative Non Fiction Collective Society
Kelly S. Thompson–me–is an award-winning Canadian writer and editor, and author of Globe and Mail Top Book of 2019 memoir, Girls Need Not Apply: Field Notes from the Forces. My upcoming memoir, Still, I Cannot Save You, releases 31 Jan, 2023. I now work teaching creative writing and serving as a mentor for the MFA in Creative Nonfiction at King's University College. 
For nearly a decade, I served as a Logistics Officer in the Canadian Forces, specializing in human resources administration, working with injured and ill soldiers. In July, 2010, I began writing about my military experiences in a blog with Chatelaine magazine, titled Under Fire before medically releasing from the Forces due to an injury.
In 2010, I created my own freelance writing and editing business within a wide range of publishing mediums including blogs, books, newspapers and magazines including Chatelaine, the Tyee, The Globe and Mail, Maclean's, and more. My essays, fiction and poetry have appeared in literary magazines and anthologies across Canada, including Prairie Fire, Room, Carte Blanche, Canadian Notes & Queries, the Canadian League of Poets, and more.
I have taught creative writing at several universities and colleges in Canada, including Trent University, Loyalist College, Royal Roads University, and University of King's College, teaching creative writing and non fiction.
Above all, I consider myself a creative writer and am represented by Stephanie Sinclair at Cooke McDermid. My creative work won the House of Anansi Press 2017 Golden Anniversary contest for my short story, "Fluidity," which is published as a digital short with House of Anansi. I won the Barbara Novak Award for Personal Essay in 2017 for my essay, "Strip, Reveal and Sex Appeal," which appeared in Caitlin Press's Boobs: women explore what it means to have breasts. I was also the 2013 winner for my essay, "We Are a (Military Family)," which was originally published in Embedded on the Home Front: Where civilian and military lives converge, a book published by Heritage House Press in Fall 2012 and winner of a CBC Bookie Award. My article, "Battle Fatigue," in Maisonneuve (winter, 2017) was runner-up for Feature Article of the Year and my essay "A Knowing" placed 2nd in the Room Creative NonFiction contest of 2020. My creative nonfiction piece, "Dear CAF," was long listed for the CBC Nonfiction Prize in 2021.