With honesty, love, and humour, in this moving memoir, Kelly S. Thompson explores her relationship with her older sister, Meghan. Tested by addiction, abuse, and illness, the sisters' relationship crumbles, only to be rebuilt into an everlasting bond.
"Heroic and unforgettable." Lindsay Wong, Writer's Trust Award-Winning Memoirist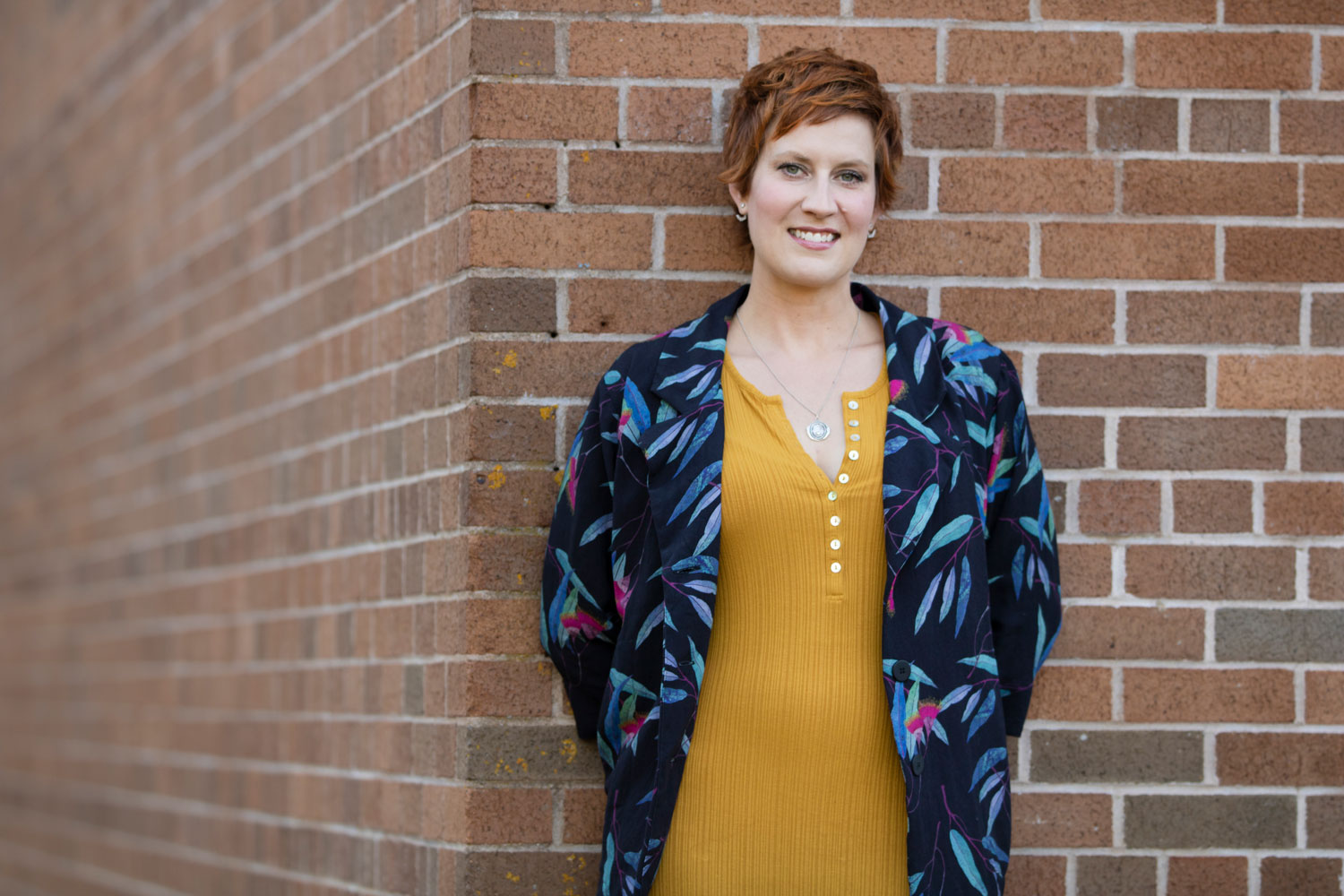 Kelly S. Thompson is an award-winning writer of nonfiction, fiction, and poetry. She is author of national bestselling memoir, Girls Need Not Apply, which the Globe and Mail listed as one of the top 100 books of 2019. She has been long listed for the CBC nonfiction prize and is an MFA mentor at University of King's College Creative Nonfiction program. 
Sorry, we couldn't find any posts. Please try a different search.

She certainly knows how to set a scene: her dialogue is authentic and she is adept at deploying telling detail. . . . The author ...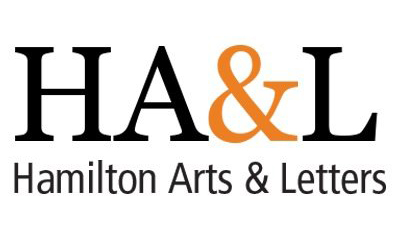 The point is that Thompson has chops, and shows the same care and skill with her prose that she does with her service weapon. This ...
The media tour for Girls Need Not Apply has been full of exciting moments! One of the highs was an appearance on The Morning Show ...