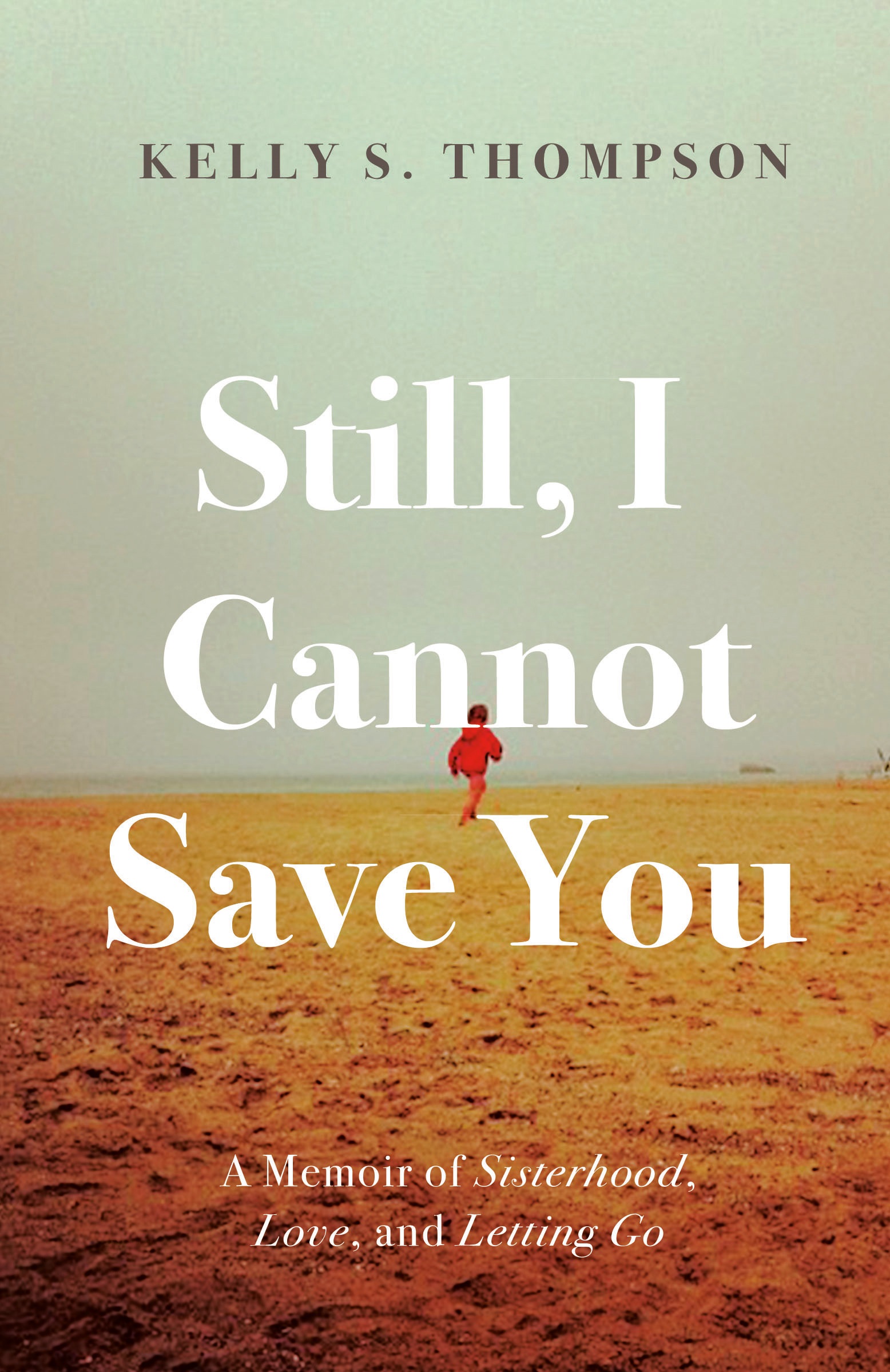 Client
McClelland & Stewart
Link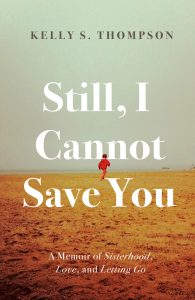 Description
With honesty, love, and humour, in this moving memoir, Kelly S. Thompson explores her relationship with her older sister, Meghan. Tested by addiction, abuse, and illness, the sisters' relationship crumbles, only to be rebuilt into an everlasting bond.
Kelly Thompson, and her older sister, Meghan, are proof that sisterhood doesn't always equate to friendship. While they were mostly temperamental opposites, growing up in a military family forged their connection—Kelly, an anxious child, looked to her big sister for protection, and Meghan, who was being treated for kidney cancer, adored her younger sister. But when, as a teenager, Meghan becomes addicted to cocaine and opioids, putting the family under new strain, Kelly is forced to reevaluate her family role as her relationship with Meghan is torn apart. As time passes, the distance between the sisters only increases as Meghan slips deeper into addiction and chooses a series of abusive partners. Meanwhile, Kelly sets her own course, enrolling in the military at eighteen, moving across the country and marrying the love of her life, while pursuing her dream of becoming a writer. It's only when Meghan becomes a mother that she and Kelly tentatively begin to face past hurts and reexamine what sisterhood really means. Just as they reunite, Meghan is diagnosed with terminal cancer the day after the birth of her second child. Now, as the family reels at the prospect of the biggest loss, Kelly and Meghan will draw on their mutual dark sense of humour and deep understanding of each other, to share all they can in the time that they have.
At once funny, inspiring, and heartbreaking, Still, I Cannot Save You is a story about addiction, abuse, tragedy, and illness, but above all, it is a powerful portrait of an enduring love between sisters.