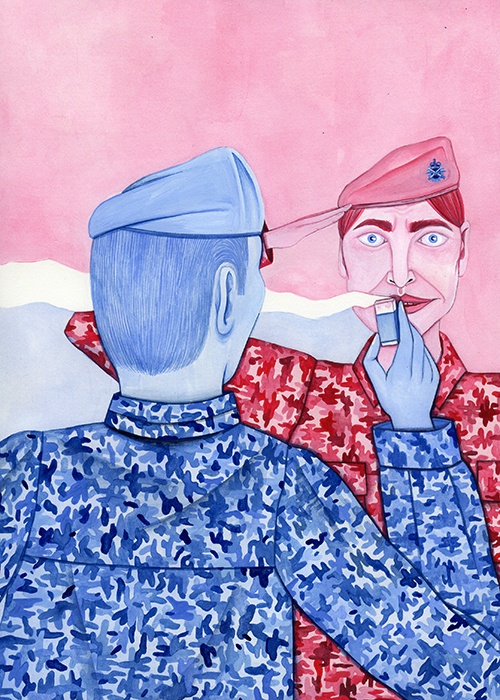 Battle Fatigue: Maisonneuve
Client
Maisonneuve Magazine
Skills
Editing, Non fiction, Writing
Description
This article, "Battle Fatigue," was runner up in the Professional Writer Association's 2018 Feature Article of the Year award. It covers the issues of harassment in the Canadian Armed Forces, featuring interviews with some inspiring women.
Read the article here: https://maisonneuve.org/article/2018/03/14/battle-fatigue/
Excerpt:
I'm sometimes asked if, despite my negative experiences, I would still encourage women to join the CAF. My answer is always yes. For me, like Perron and many other women currently or formerly serving, loyalty to the military coexists with our frustration about its failure to protect us, and this loyalty is why we advocate for change. While I had amazing experiences in the CAF, I also think of all I could have achieved if I hadn't had to be permanently on guard with my fellow troops. It's in the CAF's best interest to change its policies and culture to reduce the assault and harassment of female service members, so they can be more assured and effective in service to their country.